Christmas Activities
Christmas is the happiest time of the year! Everyone just appears to be in better a better mood and more enjoyable to be around. However, in order to keep stuff interseting, its a good idea to find some activities to do. Here are some GREAT activities to keep things fresh in the winter (aka the best time of the year).
Indoor activities
Now some people just DO NOT do well in the snow. There are also some who don`t like to do things outside of their home. There are also people who have a tight budget (which is understandable, especially around the holidays). However, this, by no means, means that you cannot enjoy Christmas time.
Christmas Movies
There are loads of things to do from the comfort of your home. For example, there are a bunch of Christmas movies you can watch and enjoy. The good things about Christmas movies is that they come in all sorts of genres.  Here is a list of some of the best Christmas movies to watch.
Christmas Vacation
Elf
It`s a Wonderful Life
A Charlie Brown Christmas
Rudolph the Red Nosed Reindeer
Frosty
Frosty Returns
The Grinch
Home Alone
Home Alone 2
Polar Express
A Christmas Story
Planes, Trains and Automobiles
Miracle on 34th Street
Nightmare Before Christmas
The Santa Clause
A Christmas Carol
Scrooged
These are only a few of the MANY Christmas movies to watch! There is such a wide variety that you could never go wrong with Christmas movies.
Christmas Music
Another indoor Christmas activity you can participate in is learining and rocking out to Christmas music. There is a not a happier, more enjoyable genre of music than Christmas music. No matter what mood you were previously in, the moment you turn on Christmas you will become 10x happier. Like Christmas movies, Christmas music has a wide variety too. The chances of your favorite artist/band having a Christmas single is pretty high because it`s a big hit and everyone loves it. Here are some great Christmas songs to put you in the holiday spirit.
It's beginning to look a lot like Christmas
Walking in a Winter Wonderland
Let it Snow
Sleigh bells
Jingle Bells
Frosty the Snowman
Rudolph the Red Noised Reindeer
Home for the Holidays
Blue Christmas
White Christmas
Little Drummer Boy
Silent Night
The First Noel
Santa Claus is Coming to Town
Joy to the World
Rocking Around the Christmas Tree
Have Yourself a Merry Little Christmas
I'll Be Home for Christmas
Santa Baby
Holy Jolly Christmas
Feliz Navidad
I saw Mommy Kissing Santa Claus
Last Christmas
All I Want for Christmas is You
Baby It's Cold Outside
We Wish You a Merry Christmas
The list goes on and on and there are so many covers of all these songs. You could not go wrong listening to Christmas Music! You could listend to these songs almost anywhere. They make for a perfect indoor activity because you can listen to these songs and have a Christmas dance party (with yourself or with friends). You could also listen to these songs and do pretty much anything, like holiday cleaning. Even though cleaning sucks if you do it while listening to Christmas music it becomes a lot more enjoyable because you'd be doing it the Christmas way.
Christmas Treats
Another Christmas indoor activity is cooking and baking Christmas goods. There are hundreds and hundreds of things you could bake to get you in the Christmas mood. Here is a list of some Christmas treats to make.
The aticle, Easy Recipes for Teens to Create, has great examples of delecious recipes to make. One of my favorites from the website is Berries and Cream Hand Pies. This is such a fun activity to do with your friends and/or family members. It only takes about 30 minutes too! There are tons of other fun reciepes to make during Christmas time.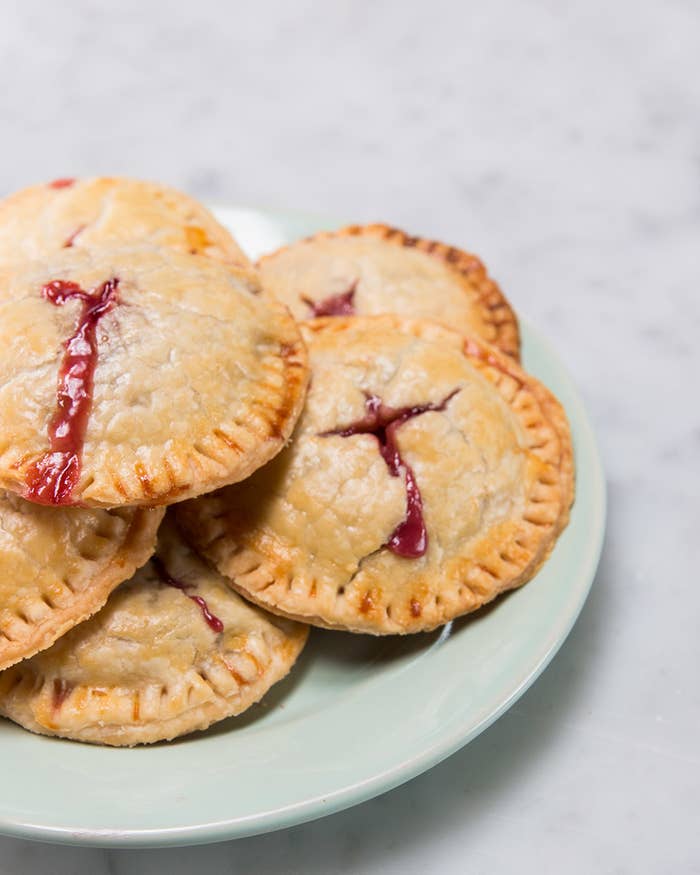 Gingerbread Houses
Gingersnap cookies
Gelatin cake
Chocolate Peppermint Bark
Honey roasted ham
Homemade eggnog
As you can see, there are so many fun activities to do during Christmas time. Even if you don`t like the snow or being cold, Christmas can still be a fun time for everyone. The list of activities goes on and on and on. There are tons of ways you can take these activities and customize them to make them fit for you. Christmas time is the happiest time of the year and everyone deserves to have a wonderful Christmas time.