Choosing and Preparing the Dish
Food is a major part of thanksgiving. Many families have their own family recipes that they pass down through generations, while some have spontaneous dishes they concoct the day before. One things for sure, this holiday depends on good food. Many people do not know what to make for thanksgiving. These dishes are popular foods that people make for thanksgiving meals listed by food group. Not sure how to make them? These dishes also come with easy recipes you can use.
Vegetables: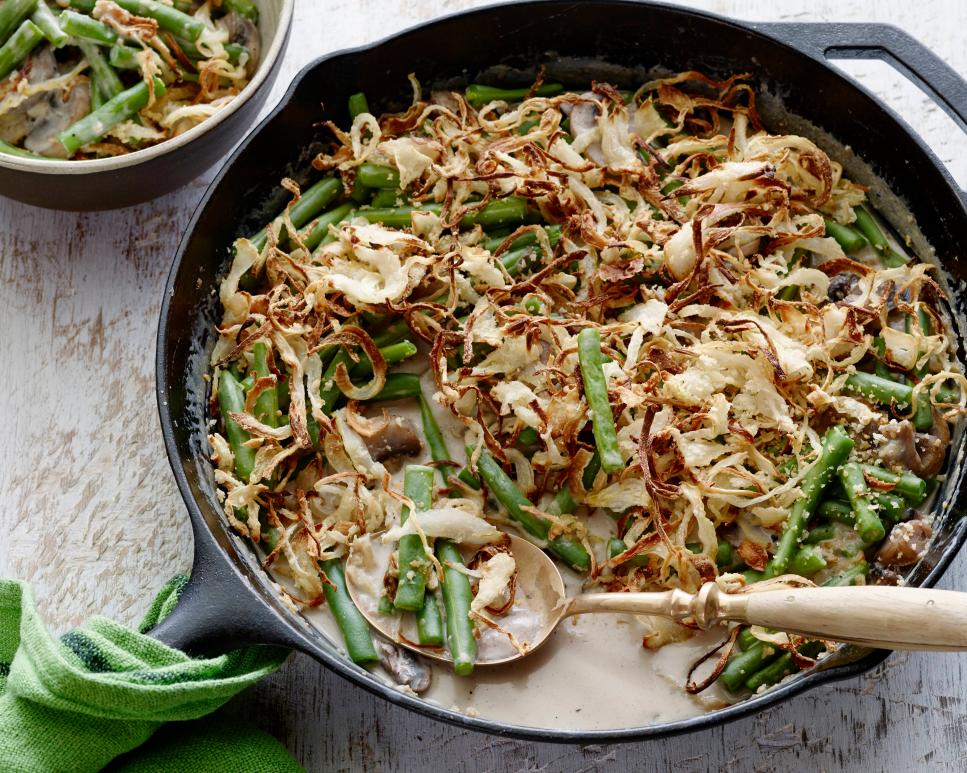 Green bean casserole : This dish is popular for over 60 years. It is based on foods that are likely already stored in your pantry which was why this dish became so popular.
Glazed carrots: Carrots have many possible recipes, but this is definitely a favorite. It only takes about five minutes to prepare this dish.
Brussel sprouts: This dish also has many possible cooking methods. Many prefer to boil them or add different spices to emphasize it is qualities. This vegetable is a popular side dish for many thanksgiving meals.
Candied Yams: This delicious dish is a very popular thanksgiving food. It can be made with potatoes or candied yams. Candied yams are a traditional thanksgiving dish you need to have.
Fruit Dishes: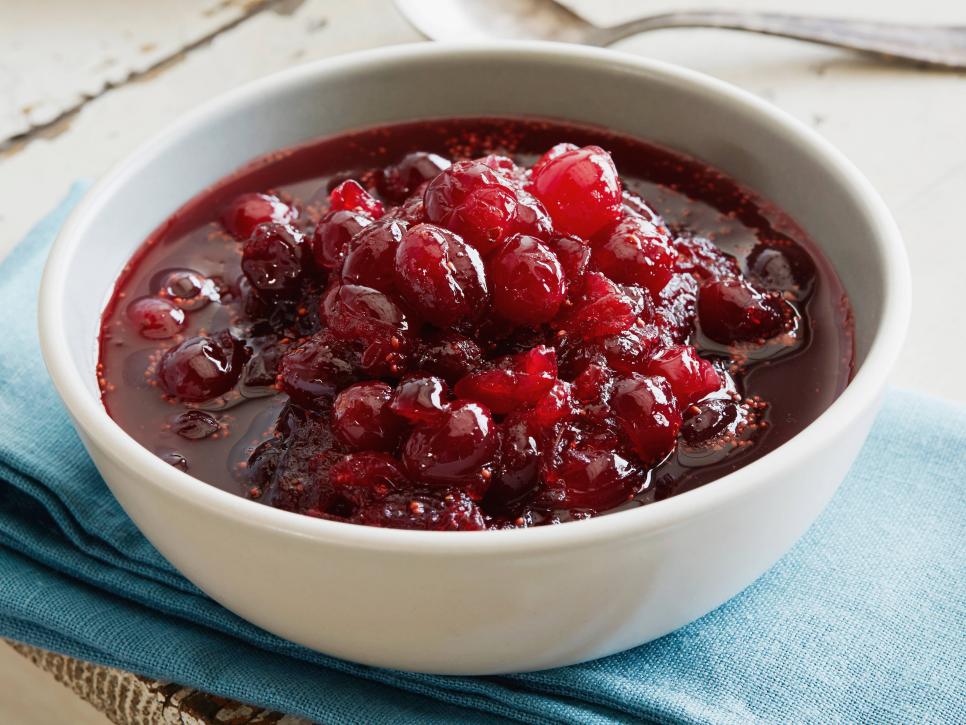 Cranberry Sauce: This homemade dish is very popular to have for thanksgiving. With fantastic flavor and texture, this sauce is a must-have for any thanksgiving dinner.
Juicy Fruit Salad: This salad will add a little nutrition to your meal while still maintaining the standard required for a thanksgiving dish. This salad is a delicious addition to any thanksgiving meal.
Easy Fruit Salad: This fruit salad is nice and simple. It is sure to be popular with everyone who tastes it and is a great dish for thanksgiving.
Potatoes: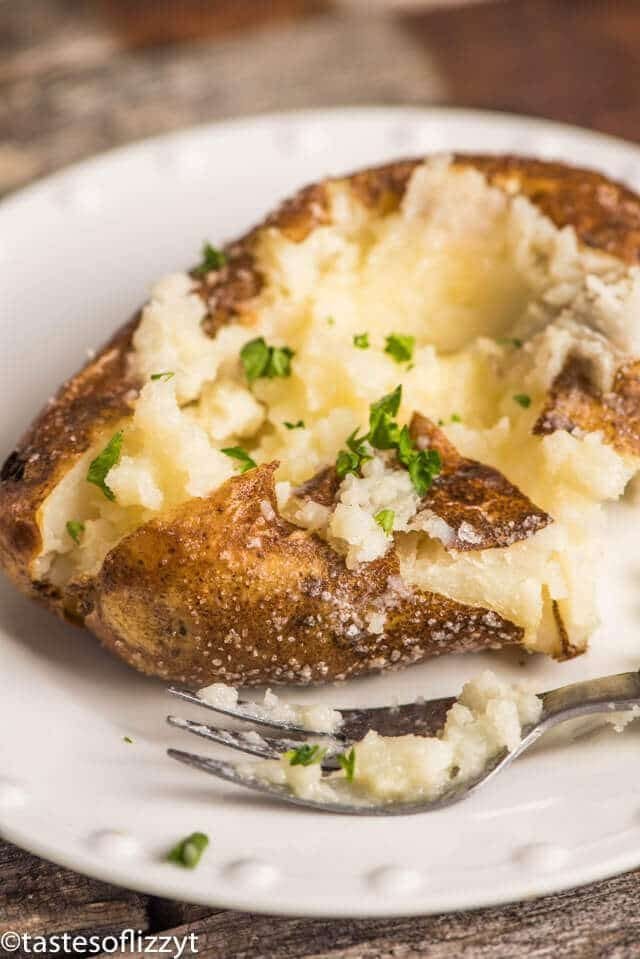 Mashed Potatoes:This dish is also a must-have for any thanksgiving dinner. It is a traditional dish made by many families each thanksgiving. This dish is sure to be delicious.
Sweet Potatoes: This dish is also a thanksgiving tradition for many families. This dish is a healthy side dish that has fantastic flavor and texture.
Baked Potatoes: This dish can be decorated at your own discretion. It is a simple, tasty thanksgiving dish that will leave you satisfied.
Turkey: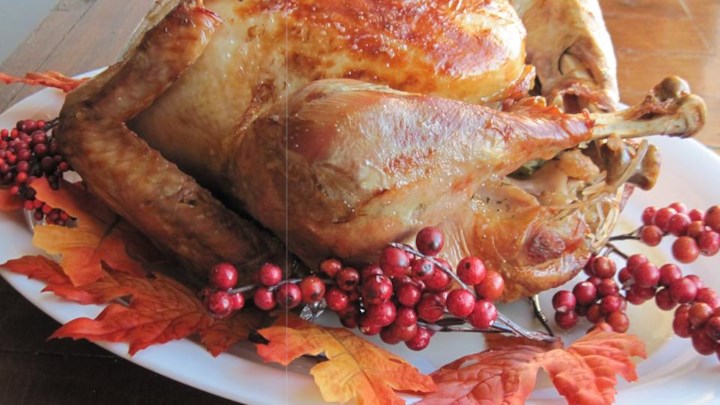 Seasoned Turkey:This delicious dish will make a great center for your meal. Turkey is the iconic symbol of Thanksgiving. Not only that, it tastes good too.
Apple Cider Roast Turkey: This is another way to cook that mouth-watering turkey for thanksgiving. Using apple-cider to add some extra texture and flavor, this dish is sure to make your mouth water. A crowd-pleaser, this dish will be a huge success with anyone who tasted it!
Cake: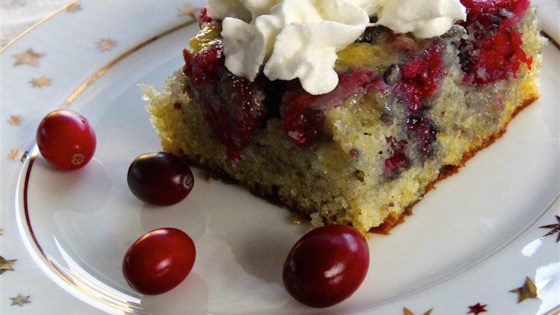 Cranberry Cheesecake: This delicious fruit cake is made with cranberries to concoct a unique, traditional, Thanksgiving dish. It is made with lots of cranberries and sugar to add extra flavor.
Caramel Apple Cake: This caramel cake is sure to please your taste buds. It uses caramel and apple to create a fantastic taste in your mouth. The texture is irresistible will always make you crave more. This combination of flavors in this dish is sure to enhance the quality of your thanksgiving meal.
Bread:
Rolls: This traditional side dish is a necessary addition to any thanksgiving meal. This side goes with every meal that people serve during thanksgiving. It is an iconic and delicious part of thanksgiving that is simple to make.
Corn Bread: This bread is also a delectable favorite for any thanksgiving meal. Corn bread has an excellent taste that will leave your mouth craving more, as well as an excellent texture.
Gravy: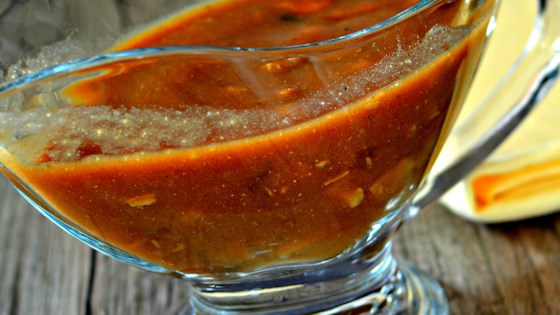 Turkey Gravy: This traditional gravy is a quick and easy addition to any thanksgiving meal. It is not only easy, but a delectable part of thanksgiving. Gravy is a traditional part of thanksgiving and is sure to add that special something to your meal. It is made with lots of different seasonings to enhance the flavor.
Giblet Gravy: This is another way to make that traditional gravy required for every thanksgiving meal. This gravy is made from actual turkey and tastes like it too. It tastes delicious with turkey and mashed potatoes. It takes a little longer to cook, but is definitely worth it the wait.
Stuffing:
Grandma's Thanksgiving Stuffing:
This version of the iconic stuffing uses lots of vegetables and dry bread cubes. It is simple to make and a delectable addition to your thanksgiving meal. This dish can stuff a turkey or be baked into a delicious casserole. The options are endless for this divine dish.
Classic Stuffing: This classic version of the expected dish is simple enough to make. It does require a bit of time to make, but the end result will make you grateful you spent the time. It also includes vegetables and bread to create a perfect end result.
Pies:
Pumpkin: This pie used traditional ingredients to make. It includes cooked pumpkin and lots of spices to add to the already delicious flavor. This pie is a traditional part of many thanksgivings. It takes a relatively short amount of time to create this lovely dessert.
Apple: This pie is an iconic dish for many thanksgiving dinners nationwide. It includes a magnificent texture and delicious flavors. This pie is sure to be a winner with anyone who tastes it. It is a traditional dish in thanksgiving dinners.
Pecan: This pie includes chopped pecans and lots of delicious flavors. It takes about 1 hour to completely create this dish. However, it is definitely worth it to have this dish served for your thanksgiving meal. This dessert is proven to be a smashing success in thanksgiving meals.
Ham:
Smoked Ham: This dish does require some forethought due to its cooking time. It is a delicious addition to thanksgiving dinners. Ham is often considered to be an essential part of any thanksgiving meal. This particular version is no exception.
Baked Ham: This ham is prepared in many different ways to create equally delicious results. Baking the ham in different ways can result in differently flavored ham. This recipe has lots of different option of how to cook this ham, as well as any additions to make it taste excellent.
Glazed Ham: This version of the iconic ham uses different fruits and flavors to create an excellent dish. It is an easy dish to prepare and will impress anyone who eats it. It has magnificent texture and flavors that adds to it's allure as a traditional thanksgiving dish.
What not to eat for Thanksgiving!
This animal is not a food, but it makes a great pet!
Conclusion:
Thanksgiving is an important holiday with lots of different dishes that could make the final cut to be presented on the table. These favorites are proven to be a success for any thanksgiving meal. These are some of the dishes that help make thanksgiving such a delicious and important holiday.